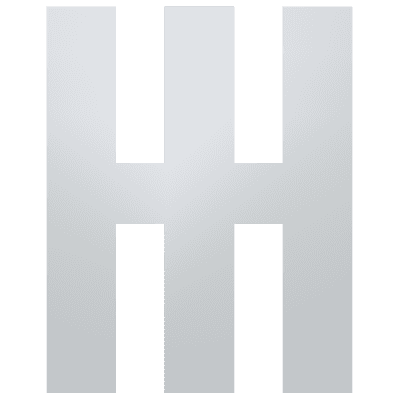 Our practice areas
we can help you with all criminal matters, including, but not limited to:
Criminal Defense Services in Panama City
Serving Clients Throughout Bay, Calhoun, Jackson, Walton, Washington, Okaloosa, and Holmes Counties
Being accused of a crime puts your job, freedom, and future at risk. As the defendant in any criminal charge, you could be facing jail or prison time, significant fines, a lengthy and restrictive probation, and more. The prosecutor's job is to work to obtain a conviction, however, the U.S. Constitution provides you with certain rights. Among these are the right to an attorney and to due process. Your attorney's job is to defend you against charges that must be proven "beyond a reasonable doubt." This gives your defense lawyer the opportunity to find ways to cast doubt on the state's case and the evidence against you.
Your selection of an attorney, therefore, is a major decision that can have a huge impact on the outcome of your case. When fighting criminal charges, you want a professional you can trust, someone who has experience and integrity in working for your best interests. At Hinson Law Offices, our criminal defense lawyers bring honesty, commitment, care, and skill to your matter. Our firm defends all types of crimes, ranging from simple misdemeanors to the most serious felonies and capital crimes. If you are under investigation by law enforcement or have already been charged, we advise that you seek our help as early as possible. You could inadvertently undermine your own case by making mistakes when not protected by counsel.
WHAT MAKES US DIFFERENT
WHY CHOOSE Hinson Law Offices?
Clear Communication

We believe in empowering our clients by providing them with transparent communication every step of the way.

Direct Attention

We take a hands-on approach and will even visit clients in jail on a monthly basis.

A Serious Trial Attorney

We show the prosecution that we mean business by aggressively preparing your case from the minute you hire us.

Experience On Your Side

Hinson Law Offices leverages more than 25 years of legal experience.
Cases We Handle
Hinson Law Offices defends clients facing a wide range of criminal charges including, but not limited to:
Domestic violence: These are serious charges under Florida law. Whether this is a first or subsequent offense, the consequences can be life changing, which is why you need a strong defense.
Restraining orders: These orders can be issued in domestic violence cases as well as other situations where you can be subject to many restrictions and conditions.
Violations of resolution and release agreements: These can include violations of Pre-Trial Release, Bond, Probation, Withheld Adjudication, Parole and other similar arrangements. These violations can put your liberty at great risk.
Violent crimes: These can range from assault and battery to robbery, carjacking, manslaughter, rape, and murder with the risk of lengthy prison terms and heavy fines.
Drug crimes: Drug possession is one of the most common crimes heard in Florida courts. More serious drug-related crimes involve trafficking, manufacture, and cultivation.

Have You Been Charged With A Crime? YOUR CHOICE OF DEFENSE CAN MAKE THE DIFFERENCE. choose Hinson Law offices.