Areas We Serve
At Hinson Law Offices, we are proud to serve Panama City and the surrounding areas with experienced and dedicated legal counsel. With over 25 years of experience, our team has built a reputation for providing reliable representation in criminal defense cases.
We understand that sometimes life can take you beyond your home area, which is why we have clients from all parts of the country who were charged with crimes in Bay and the surrounding counties. Our firm is here to provide trusted legal advice and guidance during this difficult time.
Our attorneys draw on their deep knowledge of criminal law and extensive courtroom experience to ensure that justice is served every step of the way. We will fight hard for your rights and make sure you receive fair treatment no matter where you are located.
At Hinson Law Offices, we are dedicated to providing you with the best legal service and representation possible. Let us help you through this difficult time so that you can move forward with confidence.
Confident Legal Counsel in Panama City & Beyond
When you are in trouble with the law, you need a firm that will be accessible and come to you. That's why Hinson Law Offices is here to provide trusted legal counsel throughout Panama City and the surrounding areas. We specialize in criminal defense, offering our clients personalized representation tailored to their unique needs and situation. Our attorneys have decades of experience helping individuals facing criminal charges get the best possible outcome for their case.
Our service area includes:
Bay County
Calhoun County
Jackson County
Walton County
Washington County
Okaloosa County
Holmes County
When you work with Hinson Law Offices, you can trust that your case is in the hands of knowledgeable and experienced legal professionals. We have extensive experience in the courts of these counties, so we know what to expect and how to best represent our clients. Our number one priority is making sure that each case gets a fair hearing and that every client gets the representation they deserve.
We're here for you when it matters most. Contact Hinson Law Offices today by dialing

(850) 403-6348

or completing our online form to request a free consultation. We look forward to serving you.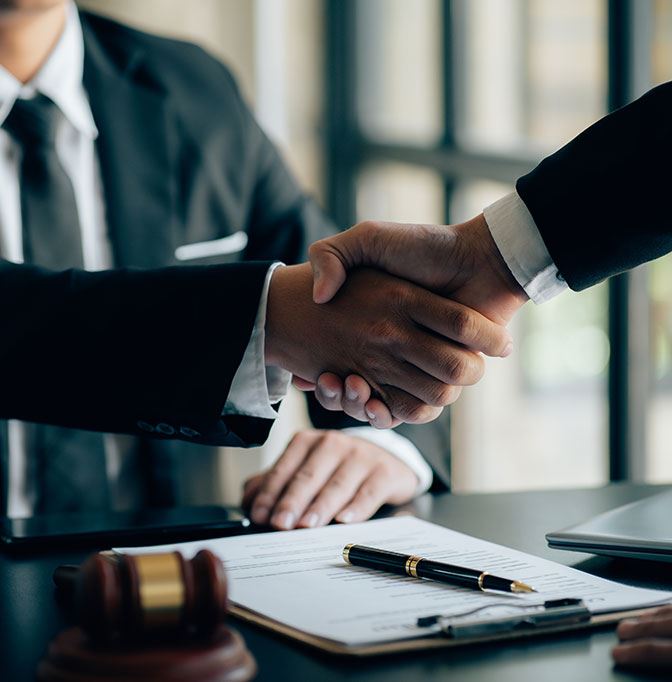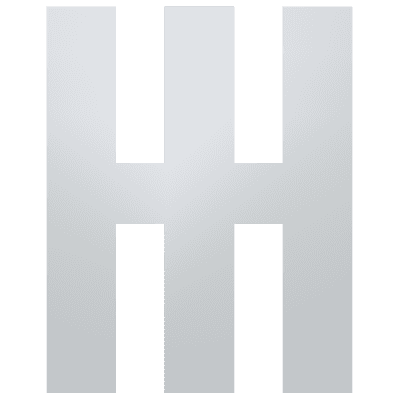 WHAT MAKES US DIFFERENT
WHY CHOOSE Hinson Law Offices?
We believe in empowering our clients by providing them with transparent communication every step of the way.

We take a hands-on approach and will even visit clients in jail on a monthly basis.

We show the prosecution that we mean business by aggressively preparing your case from the minute you hire us.

Hinson Law Offices leverages more than 25 years of legal experience.