About Hinson Law Offices
Serving the Arrested and Accused Across Bay, Calhoun, Jackson, Walton, Washington, Okaloosa, and Holmes Counties
Hinson Law Offices is dedicated to ensuring that justice is done, no matter what you are facing. If you are going to be charged, we want to make sure you are charged fairly, you rights are protected, and you have the help your need when facing the criminal justice system.
Our founding attorney, Herbert Hinson, has more than 25 years of experience across a diverse range of practice areas. We leverage this knowledge to build strong defense strategies on behalf of our clients, preparing every case as if it will to go to trial. We will not wait for an offer. We immediately start the discovery process and asking for deposition dates, so no time is wasted in protecting your rights, freedom, and future.
Call Our Firm Today for a Free Consultation
Our goal is to empower clients to make the best decisions for their own defense, and we are committed to building a relationship based on trust with our clients. When you retain our firm, you will have visibility into what your legal team is doing, and we prioritize communication throughout the entire legal process. It is also our policy to visit anyone in jail monthly, taking a hands-on approach so you always know where you stand and what we are doing to help you.
Our legal service begins with a free introductory consultation in which you can tell us your story, your concerns, and your legal goals. Once we understand what you are facing, we can give you a realistic assessment of where you stand and how we can help.
Hinson Law Offices prioritizes service and communication in your time of need. The sooner you call, the sooner we can get to work in your defense. Early intervention may result in charges never being filed or dismissed entirely. It is also important that you exercise your right to remain silent and allow our attorneys to guide you through police questioning.
Throughout your case, we will pursue fair results, whether that is a case dismissal, reduced charges, reduced sentencing, a diversion program, or acquittal, depending on the specifics of your matter. To learn more, call our office in Panama City at

(850) 403-6348

to schedule your free consultation.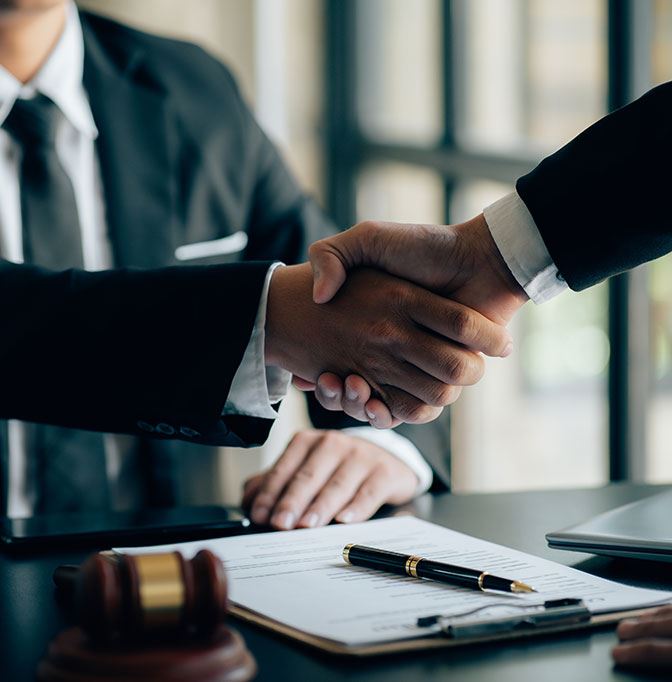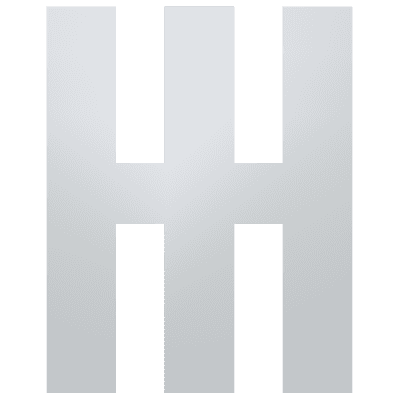 WHAT MAKES US DIFFERENT
WHY CHOOSE Hinson Law Offices?
We believe in empowering our clients by providing them with transparent communication every step of the way.

We take a hands-on approach and will even visit clients in jail on a monthly basis.

We show the prosecution that we mean business by aggressively preparing your case from the minute you hire us.

Hinson Law Offices leverages more than 25 years of legal experience.